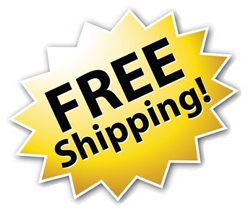 Fertilizer Club

Join the Fertilizer Club and receive 5,000 sq ft. of Turf Maximizer fertilizer three times a year, just before the Co-operative Extension experts recommend applying it.

Turf Maximizer (23-0-20) greens-grade golf course fertilizer with methylene urea nitrogen applied three times a year is a sure-fire way to achieve the beautiful potential of the elite turf plants in your lawn.

This fertilizer releases slowly, producing a consistent emerald green color for two months or more without forcing excessive growth and frequent mowing. You won't find Turf Maximizer's unique small particle size at your local lawn and garden supplier. It's made exclusively for golf course putting greens so it disperses uniformly across the lawn.

For each 5,000 sq ft unit you order, we will send you one 25 lb bag of Turf Maximizer about a week before the recommended application dates of May 30, Sept 1, and October 15 (fertilize on the holidays; Memorial Day, Labor Day, and Columbus Day).

Save $2.99 per bag, enjoy the convenience of automatic delivery of the best fertilizer you can buy just before the recommended application date, and get a free "Turf Dominator" t-shirt with the May delivery of each 5,000 sq ft Fertilizer Club order.

This offer expires Wednesday May 27, so order soon.