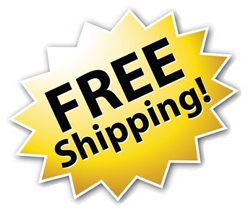 SS9000 Perennial Ryegrass Blend

SS9000 is a Certified three-way blend of improved perennial ryegrass varieties.

Fiesta 4 perennial ryegrass performed very well in the National Turfgrass Evaluation Program, 2005-09 (NTEP) for overall turfgrass quality and in the subsequent 2010 NTEP Trial is ranked "Very Good" in the LDI-1 trial located in PA, MA, NJ, IL, MO, NE, and OR. With a beautiful natural dark green color, very early spring green-up, and a fine leaf blade. Fiesta 4 is one of the best improved varieties of perennial ryegrass.

SR 4600 is the favorite of sports turf managers worldwide. It was planted wall-to-wall on South African soccer pitches for the World Cup. Golf course superintendents at PGA Tour stops frequently plant SR4600 for its divot self repair capability and outstanding turfgrass quality and disease resistance.

Pangea GLR performed extremely well in the 2010 NTEP trial. It rates very near the top of the trial for mean turfgrass quality and demonstrates excellent disease resistance, including to gray leaf spot. Pangea has a beautiful dark green color similar to Fiesta 4.

Seeding rate 8 lbs./1,000 sq. ft.