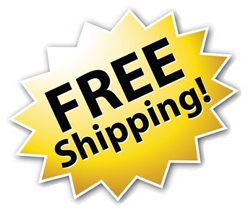 SS1100 Bluegrass Blend

This 3-way Certified blend of Bluebank, Bewitched, and Blue Note is ideal for overseeding existing cool season lawns to add superior bluegrass varieties or to plant a new lawn of 100% Kentucky bluegrass.

Bluebank is the new Midnight. It has rich dark green color and improved disease resistance compared to Midnight.

Bewitched: This dark green variety has excellent turf quality and shade tolerance.

Blue Note: It dominates the Northeast and North Central!

Seeding Rate: 2 lbs./1,000 sq.ft. (new lawn)

Overseeding rate: 1-2 lbs./1,000 sq. ft.