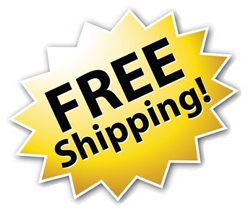 SS1100 Bluegrass Blend

This 3-way Certified blend of Bluebank, Midnight, and Mazama is ideal for overseeding existing cool season lawns to add superior bluegrass varieties or to plant a new lawn of 100% Kentucky bluegrass.

Bluebank: is the new Midnight. It has rich dark green color and improved disease resistance compared to Midnight.

Midnight: Midnight is one of the most beautiful bluegrass ever bred. Year after year it is at the top of the bluegrass trials for overall appearance. We use certified Midnight Kentucky bluegrass in our mixtures and blends.

Mazama: Mazama is the best bluegrass for shady conditions. It also performs great in full sun conditions. It has a dark color and good resistance to stem rust.

Seeding Rate: 2 lbs./1,000 sq.ft. (new lawn)

Overseeding rate: 1-2 lbs./1,000 sq. ft.