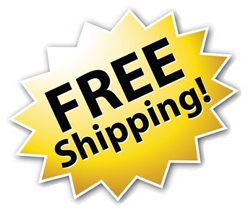 SS1000 Tall Fescue Blend

This blend of tall fescues includes two of the best varieties in NTEP trials:

Traverse 2 SRP is currently the highest rated tall fescue variety for turfgrass quality in the Transition Zone region of most recent NTEP trial. It is a spreading variety.

4th Millennium Tall Fescue is a 4 star variety in every growing region and also has excellent shade tolerance

SS1000 tall fescue blend is recommended wherever tall fescue is grown.




Seeding Rate: 8 lbs./1,000 sq ft.

Overseeding rate: From 4-8 lbs./1000 depending on how fast you wish to transform your lawn.