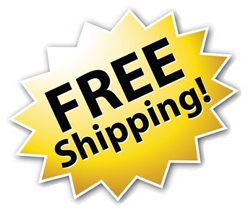 SS1000 Tall Fescue Blend

This Certified blend of tall fescues includes three of the best varieties in NTEP trials; 4th Millennium, Regenerate and Traverse 2 tall Fescue.

4th Millennium is one of the very best varieties out of almost 100 improved varieties tested in the most recent National Turfgrass Evaluation Program (NTEP) tall fescue trial. It scores very high in the shade trial and Brown Patch disease trial. 4th Millennium has excellen overall turfgrass quality across all trial locations, north and south.. It greens up fast and has dark green color and fine blades.

Regenerate has the darkest green color in the most recent NTEP tall fescue trial, with very fine leaf texture and excellent Brown Patch resistance. Regenerate spreads through IRT Technology (Inherent Rapid Tillering)

Traverse 2 SRP is currently the highest rated tall fescue variety for turfgrass quality in the Transition Zone region of most recent NTEP trial. It is a spreading variety.

SS1000 tall fescue blend is recommended for sunny lawns wherever tall fescue is grown.

Seeding Rate: 8 lbs./1,000 sq ft.

Overseeding rate: From 4-8 lbs./1000 depending on how fast you wish to transform your lawn.