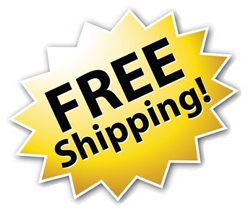 Firecracker LS Tall Fescue

Firecracker LS is rated Very Good () for turfgrass quality across all regional trials and both high and low maintenance programs in the final results of the 2006 National Turfgrass Evaluation Program (NTEP) Tall Fescue trial.

Firecracker LS is on the Maryland Recommended List.

Firecracker LS will spread laterally




Seeding Rate: 8 lbs per 1,000 sq. ft

Overseeding Rate: 4 lbs per 1,000 sq. ft.