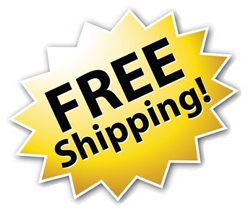 Jump Start Kentucky bluegrass

If you want to shorten the time to establish a bluegrass lawn, include Jump Start Kentucky bluegrass in your seed mix.

Jump Start establishes faster and greens-up earlier in spring than other elite Kentucky bluegrasses. It also rates Very Good in Poa annua (annual bluegrass) prevention after 5 years.

Jump Start has Very Good Summer Patch and Pink Snow Mold disease resistance. I finished dead last for "Stem Rust" resistance, so it is best to use Jump Start in a mixture rather than as a monostand.

Seeding Rate: 2 lbs/1,000 sq. ft.

Overseeding rate: 1 lb/1,000 sq ft.