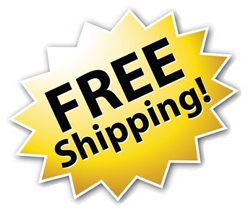 Blue Note Kentucky Bluegrass

Blue Note is #1 for Overall Turfgrass Quality in the Northeast US in the most recently concluded National Turfgrass Evaluation Program (NTEP) trial under our recommended care program (3 fertilizer applications/season, 1-2" mowing height, watering as necessary to prevent dormancy).

Blue Note greens-up faster in the spring than many other elite varieties, which makes a big difference in cold New England soils.

With fine leaf blades and moderate green color, Blue Note blends well into an existing bluegrass lawn when overseeded..

It rates "Very Good" for resistance to leaf spot and dollar spot disease.

After 5 year it shows only 12.5% poa Annua invasion, which is "Very Good" compared to the other varieties tested in the NTEP Trial.




Seeding Rate: 2 lbs per 1,000 sq ft. for a new lawn, 1 lb per 1,000 sq ft for overseeding

KBGBN16-10

$ 128.00

10 lbs.

KBGBN16-25

$ 236.00

25 lbs.

KBGBN16-50

$ 441.00

50 lbs.