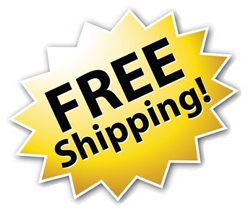 SS1002 Tall Fescue Shade Blend

SS1002 is blended for maximum shade tolerance and overall turf quality wherever tall fescue is adapted.

It contains 1/3 each of Rowdy, Valkyrie, and Firecracker LS tall fescue.

We recommend SS1002 shade blend for planting south of the Mason-Dixon line where the climate is generally too warm for our premium cool season shady mixture SS6000.

SS1002 also produces great tall fescue turf in full sun.

Seeding Rate: 8 lbs./1,000 sq. ft.