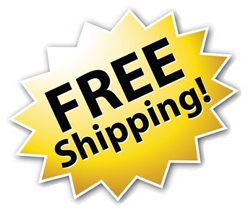 SS1002 Tall Fescue Shade Blend

SS1002 is blended for maximum shade tolerance and overall turf quality wherever tall fescue is adapted.

It contains 1/3 each of Essential, 3rd Millennium, and Titan RX tall fescue.

Essential, 3rd Millennium and Titan RX ranked #1, #2, and #3 for overall turfgrass quality out of over 100 varieties tested in the shade at the Carbondale IL National Turfgrass Evaluation Program test site.

We recommend SS1002 shade blend for planting south of the Mason-Dixon line where the climate is generally too warm for our premium cool season shady mixture SS6000.

SS1002 also produces great tall fescue turf in full sun.

Seeding Rate: 8 lbs./1,000 sq. ft.