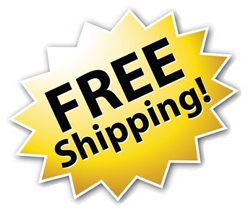 Princess 77 hybrid bermudagrass

Princess 77 has dark green color and very fine leaf texture compared to other seeded Bermudagrass varieties. It produces a lush green golf course fairway appearance on your home lawn.

Our bermudagrass seed is coated for better planting and improved germination.

Princess 77 is on the Recommended List in Virginia.




Seeding Rate: 2 lbs./1,000 sq. ft.