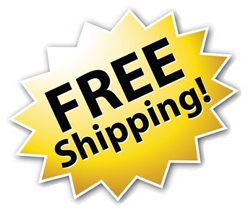 Princess 77 hybrid bermudagrass

Princess 77 has dark green color and very fine leaf texture compared to other seeded Bermudagrass varieties. It produces a lush green golf course fairway appearance on your home lawn.

Our bermudagrass seed is coated for better planting and improved germination.




Seeding Rate: 2 lbs./1,000 sq. ft.