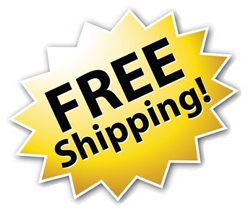 Supranova Supina Bluegrass

Supranova Supina bluegrass is a shade tolerant, shallow rooted, spreading cool season grass.

We recommend Supra Nova for use in irrigated dense shade conditions north of the Mason-Dixon Line. It is neither drought resistant nor heat tolerant, but it has the best shade tolerance of any seed we sell.

For best results in the shade combine a pound or two of Supra Nova with 8 or 9 lbs. of SS6000 using the

Seeding Rate: 1 lb./1,000 sq. ft.