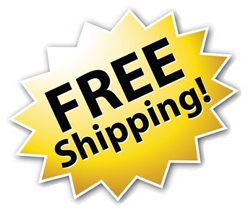 3rd Millennium Tall Fescue

"Very Good" shade tolerance. It is one of the three varieties in our new SS1002 Tall Fescue Shade Blend.

3rd Millennium is one of the best varieties for Brown Patch resistance, which is why it is also in our SS1001 Brown Patch Blend.

Seeding rate: 8 lbs./1,000 sq.ft.

Overseeding rate: Anywhere from 4-8 lbs./1000, depending on how much you wish to transform your lawn.