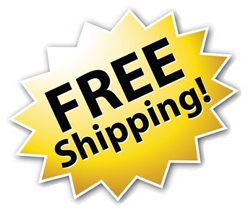 SS1000 Tall Fescue Blend - Out Of Stock

SS1000 is a premium Certified blend of four of the best varieties in National Turfgrass Evaluation Program (NTEP) tall fescue trial:

Avenger II is a dark green variety with superior performance across all testing locations and maintenance schedules. It is the most consistently high rated variety in the tall fescue trial.

4th Millennium is a 4 star variety in every growing region.

Raptor III is #1 in the North Central region and is #1 for spring green-up. It gets 4 stars across the board for Overall Turfgrass Quality

Amity is a new standout tall fescue variety in the NTEP trials. It earns 4 stars for Overall Turfgrass Quality in every trial.

SS1000 Certified tall fescue blend is recommended wherever tall fescue is grown and receives 4 hours of direct sunlight or more each day.

Seeding Rate: 8 lbs./1,000 sq ft.

Overseeding rate: From 4-8 lbs./1000 depending on how fast you wish to transform your lawn.

OUT OF STOCK - Updates will be posted when we have information on availability.