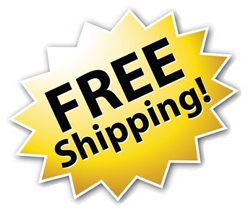 GT0 Tall Fescue

GTO is in first place in the Southeast region of 2012 National Turfgrass Evaluation Program (NTEP), 2013-17 Data summary.

It also rates "Very Good" for turfgrass quality under High Maintenance (Schedule A) and in the North Central Region. It has rapid Spring Green-up and Very Good Bown Patch resistance.

GTO is one of the four shade tolerant varieties included in our certified weed-free SS1002 Tall Fescue Shade Blend.

GTO is on the Recommended List in; Maryland, Virginia, North Carolina, and Kansas

Seeding rate: 8 lbs per 1,000 sq ft

Overseeding rate: 4-8 lbs per 1,000 sq ft

"GTO will be available to ship at the end of March 2021".