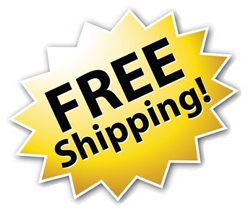 Riviera Bermudagrass

Riviera is a very dark green seeded variety with fine leaf texture compared to other seeded varieties tested in the current National Turfgrass Variety Review Bermudagrass Trial.

Riviera greens up fast in the spring and has unique plant breeding from Chinese sources. (see plant breeding below)

Like all improved Bermudagrass varieties Riviera seed is coated for improved establishment.