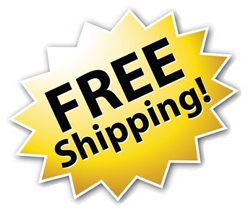 Monaco Bermudagrass

Monaco Bermudagrass is a dark green variety with fine leaf texture period. Monaco was tested in the 2013 National Turfgrass Evaluation Program (NTEP) Bermudagrass Trial, where it finished first for turfgrass quality among all seeded varieties at 17 locations acorss the south.

Monaco seed is coated for improved establishment.

Monaco is one of the three improved Bermudagrass varieties in our SS2000 Bermudagrass blend.