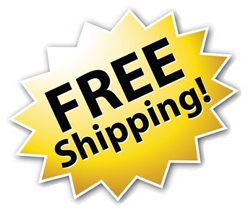 Skye Kentucky Bluegrass

Skye earns 4 stars for turfgrass quality in every region of the National Turfgrass Evaluation Program (NTEP) trial 2012-16 Final Report. It also earns a 4 star rating for both high and low maintenance inputs.

Skye performs exceptionally well in the Transition Zone when compared to 85 other bluegrass varieties.

Skye also has Very Good Stem Rust resistance.

Seeding rate: 2 lbs/1,000 sq.ft.

Overseeding rate: 1 lb/1,000 sq.ft.