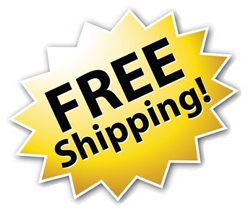 Bedazzled Kentucky Bluegrass

After several years absence from our Kentucky Bluegrass product line-up, we once again have a good supply of Bedazzled Kentucky bluegrass.

Bedazzled is a well known elite bluegrasses from Turf Merchants Inc. TMI rates Bedazzled high in drought tolerance based on TWACA (Turfgrass Water Conservation Alliance) testing protocols and awards it the Aqua-Wise designation.




The variety originated from a single plant collected in Exeter RI in 1987. That plant was pollinated at Rutgers University with plants similar to Cheri Kentucky bluegrass in 1995 and the first Bedazzled breeder seed was harvested in 1999.

In the 2001 National Turfgrass Evaluation Program (NTEP) bluegrass trial Bedazzled rated "Very Good" in all growing conditions.

Seeding rate: 2 lbs/1,000 sq.ft.

Overseeding rate: 1 lb/1,000 sq.ft.