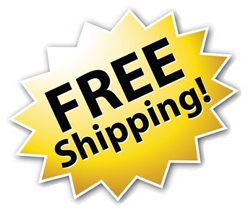 Bandera Kentucky Bluegrass

Bandera is a heat tolerant hybrid cross between Texas bluegrass (Poa arachnifera) originally selected at the USDA test station in Oklahoma in 1993 and SR 2109 Kentucky bluegrass (Poa pratensis) bred at Rutgers University in New Jersey in 1993.

Bandera is recommended for planting wherever drought and heat tolerance is desired in bluegrass, particularly in hot humid southern growing conditions where Kentucky bluegrass is not well adapted.

It has "very good" shade tolerance, "moderate" leaf texture, and "very good" summer patch disease resistance. Bandera is lighter green than Midnight and other elite Kentucky bluegrass cultivars.

Seeding Rate: 2 lbs/1,000 sq. ft.

Overseeding rate: 1 lb/1,000 sq ft.