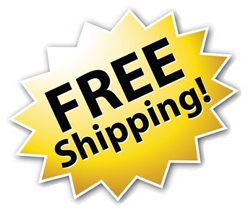 KinderBlend Liquid Sea Plant Extract (0-2-2)

Kinder Blend Liquid Sea Plant Extract (0-2-2) keeps your lawn green and healthy all summer long.




Here's how it works: Kinder Blend Liquid Sea Plant Extract is extracted from natural Atlantic Ocean kelp. It helps turfgrass plants produce and retain moisture during periods of drought and heat stress. Additionally, treated plants are more efficient at extracting moisture from the soil, compared to untreated plants.

Applying the product is easy. It comes in a plastic bottle that covers 5,000 sq ft. Empty the bottle into a Hudson Model 2100 hose-end liquid sprayer, which we provide free with your first purchase of Sea Plant Extract. The contents of the bottle fit exactly into the Hudson Sprayer.

Spray it over 5,000 sq ft; covering the entire area at least twice. Continue spraying until the hose end sprayer is empty. Applying KinderBlend Sea Plant Extract at a higher rate won't harm your lawn.

Use Sea Plant Extract anytime you lawn is under stress; as often as every 2 weeks. To prevent possible summer stress we recommend applying it preventatively on July 4 and August 15.