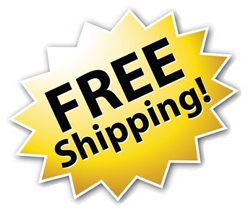 SS1002 Tall Fescue Shade Blend - Out Of Stock

SS1002 is a 3-way blend of tall fescue varieties that have outstanding turfgrass quality in shaded growing conditions.

SS1002 contains Valkyrie LS, Titanum 2LS, and GTO tall fescue.

If you are growing a tall fescue lawn and part of your lawn gets less than 4 hours of direct sun a day we recommend planting SS1002 tall fescue shade blend in the shade and SS1000 Tall Fescue blend in the sun..

SS1002 also produces beautiful tall fescue turf in full sun conditions.

Seeding Rate: 8 lbs./1,000 sq. ft.

Overseeding Rate 4-8 lbs per 1000 sq. feet depending on the condition of the turf

OUT OF STOCK - Updates will be posted when we have information on availability.