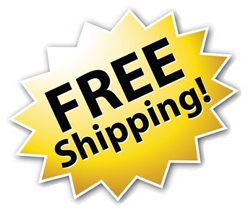 Arden 15 bermudagrass

Arden 15 Bermudagrass (tested as experimental variety SWI-1070) has dark green color and very fine leaf texture similar to Princess 77 Bermudagrass. It was the 2nd highest rated seed variety (Yukon was #1) in the 2012 NTEP test results across 12 southern trial locations from Florida to California.

Arden 15 was bred in Maricopa AZ from a collection of bermudagrass plants (CG-10) found in Casa Grande AZ and an off-type plant from the variety Sultan.

From 1999-2003 a vegative plot of this collection was evaluated for cold tolerance at the University of Kentucky. In 2004 the survivors were returned to Maricopa, where seed was harvested and designated SWI-1070.

SWI-1070 was tested in the National Turfgrass Evaluation Trial 2007-12.

SWI-1070 was released as Certified Arden 15 Bermudagrass. Based on the NTEP Trials and its selective breeding, Arden 15 is equal to Princess 77 in color, texture, and overall turfgrass quality, but superior for cold tolerance.

Arden 15 seed is coated for better planting and improved germination.

Arden 15 is one of the three components of SS2000 Bermudagrass blend.