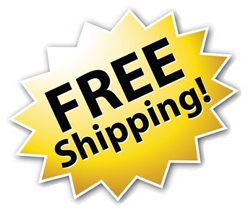 SS3000 Zoysiagrass blend

SS3000 is our 50/50 blend of Compade and Zenith. We recommend planting a blend of 2 or more varieties when planting a single species. This reduces your risk of failure when the lawn is exposed to a plant disease or environmental stress that kills or damages one of the varieties but not the other.

Seeding Rate: 2 lbs./1,000 sq. ft.