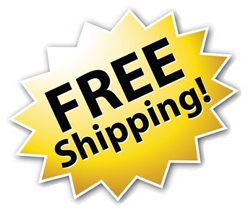 Zenith Zoysiagrass

Zenith is the superior seeded variety of zoysiagrass. Most other zoysiagrass varieties are grown as plugs or sod and are not available as seed.

We recommend Zenith for planting in moderate shade in warm growing conditions. It has better shade tolerance than bermudagrass with equal heat tolerance. When grown in full sun Zenith forms a dense sod that resists weeds. Do not mix Zenith with bermudagrass, as the two species do not blend together uniformly.

Zoysiagrass can be grown as far north as Long Island, NY but it is the least cold tolerant species we sell, so expect Zenith to transition from green to straw color following the first cool spell up north. It greens up very slowly compared to tall fescue, bluegrass, and ryegrass.

Zenith is slow to establish after planting and should be planted before the end of summer in moderate temperature zones along the Atlantic coast and the Transition Zone or farther south.

Zenith is on the Recommended List in Maryland and Delaware

Seeding Rate: 2 lbs./1,000 sq. ft.