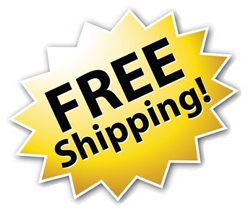 Sideways perennial ryegrass

Sideways is a new perennial ryegrass bred by Dr. Leah Brilman of Seed Research of Oregon that spreads by aggressive, strong stolons (above-ground lateral shoots). The Sideways plant to the left was grown from one seed in one growing season!!!!

Ryegrass is a bunch grass that thickens up over time by producing tillers (new shoots) from the base of the plant. Spreading ryegrass like Sideways has obvious advantages;

improved wear tolerance
better damage repair
denser turf

Seeding Rate: 8 lbs./1,000 sq. ft.

Overseeding Rate: 4-8 lbs./1,000 depending on the condition of your lawn

Winter overseeding of dormant Bermudagrass: up to 20 lbs./1,000 sq. ft.