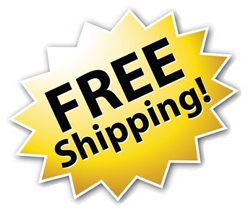 Pangea GLR Perennial Ryegrass

Pangea GLR was tested for the first time in the 2010 NTEP National Perennial Ryegrass Trial. It consistently ranked at or near the top of almost every trial.

It finished first in the Transition Region and was one of the Top 3 out of 88 varieties for Turfgrass Quality Grown at Eleven Locations in the US.

Pangea GLR has an attractive dark green color that blends well with other turfgrass species. It has outstanding disease resistance, with the highest Pink Snow Mold and Crown Rust scores in the trial.

Seeding Rate: 8 lbs./1,000 sq. ft.

Overseeding Rate: 4-8 lbs./1,000 depending on the condition of your lawn

Winter Overseeding of dormant Bermudagrass: Up to 20 lbs./1,000 sq ft.