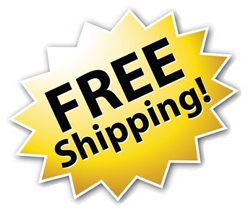 Pangea GLR Perennial Ryegrass

Pangea GLR is a new variety tested for the first time in the 2010 NTEP National Perennial Ryegrass Test.

Pangea GLR demonstrates superior performance compared to the 87 other perennial varieties in the trial in almost every test (see Stat Sheet below).

Seeding Rate: 8 lbs./1,000 sq. ft.

Overseeding Rate: 4-8 lbs./1,000 depending on the condition of your lawn

Winter Overseeding of dormant Bermudagrass: Up to 20 lbs./1,000 sq ft.