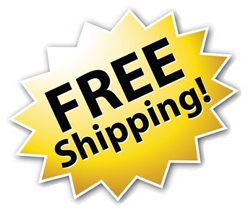 Navigator II creeping red fescue

Navigator II was tested for the first time in the 2008 Fineleaf Fescue Trial of the National Turfgrass Evaluation Program (NTEP).

Navigator II is a strong creeping red fescue variety with Very Dark Green color. It is fine bladed and has above average disease resistance. It rated Very Good in drought tolerance, which is one of the reasons it is a component of SS6000 Shade Mix.

Navigator II is an A-List variety




Seeding Rate: 4 lbs./1,000 sq. ft.

Overseeding Rate: 2-4 lbs./1000 depending on how thin your existing turf is.