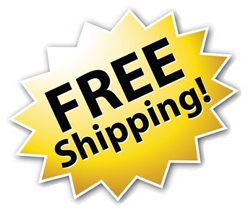 Midnight Kentucky bluegrass

Originally introduced in 1983, Midnight is a cross between Glade Kentucky bluegrass and a single bluegrass plant found in old turf in the National Mall in Washington DC, Midnight continues to rank at the top of successive NTEP bluegrass trials compared to the newest and best elite bluegrass cultivars.

We sell only Certified Midnight seed, which is important since Midnight has exceeded the Plant Variety Protection Act time for protection. Therefore, without a blue certified tag there is no guarantee that the seed in a bag of "uncertified" Midnight is actually Midnight.

Our Midnight seed is produced in inspected fields planted with foundation class Midnight seed which was grown from bona fide Midnight breeder seed. Our Midnight seed is guaranteed by independent third party verification to be true Midnight seed.

Don't plant anything less than Certified Midnight.

We use Certified Midnight in our SS5000 Sunny Mix as well as our SS1100 bluegrass blend.




Seeding Rate: 2 lbs./1,000 sq. ft.

Overseeding Rate: 1-2 lbs./1,000 depending on how rapidly you wish to transform your lawn.