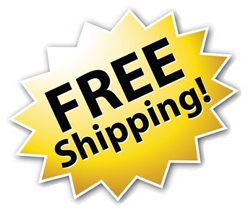 Hemi Tall Fescue

Hemi has outstanding Brown Patch resistance, which is particularly important from the Transition Zone south where occasional hot humid nighttime conditions can produce sufficient brown patch disease to kill a tall fescue lawn in one day.

Hemi also has "Very Good" resistance to red thread disease.

Hemi is on the Recommended List in:




Seeding Rate: 8 lbs./1,000 sq. ft.

Overseeding Rate: 4-8 lbs./1000 depending on how much you wish to transform your lawn.