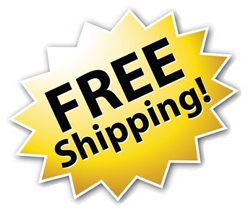 Cochise IV Tall Fescue

Cochise IV Tall Fescue is rated #1 out of 114 varieties tested for overall turfgrass quality under home lawn growing conditions in the most recently completed National Turfgrass Evaluation Program (NTEP) 2006 Tall Fescue Trial.

Cochise IV rates "Very Good" for disease resistance and "Very Slow" for vertical growth rate, for less mowing.

With a dark green color and very fine leaf blade Cochise IV produces a beautiful turf in all regions of the country. Cochise IV is one of three components in our SS1000 Tall Fescue blend.




Seeding Rate: 8 lbs./1,000 sq.ft.

Overseeding Rate: 4-8 lbs./1,000 depending on how much you wish to transform your lawn.