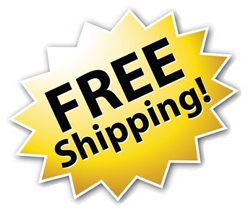 SS2000 Bermudagrass Blend

Why plant a blend instead of a single variety?

You cannot predict the environmental stress a lawn will be exposed to during its lifetime, so genetic diversity is the best defense against stand loss. Planting a single variety is literally putting all your eggs in one basket.

Some people assume a blend will have a blotchy appearance. That is not the case when planting elite varieties like those in SS2000 which are closely matched in color and texture. SS2000 is thouroughly mixed so the component varieties are uniformly spread across your lawn to form consistently beautiful turf.

SS2000 is a 2-way blend of Arden 15 and Monaco bermudagrass.

Arden 15

Bermudagrass (tested as experimental variety SWI-1070) has dark green color and very fine leaf texture similar to Princess 77 Bermudagrass. Arden 15 is equal to Princess 77 in color, texture, and overall turfgrass quality, but is superior in cold tolerance.

Monaco bermudagrass is a dark green variety with fine leaf texture compared to other seeded varieties tested in the 2014 National Turfgrass Evaluation Programn (NTEP) Bermudagrass Trial. Monaco finished first among comercially available seeded varieites for Turfgrass Quality Ratings at 17 locations across the US from 2013-2017. Monaco is equal to or better than Riviera Bermudagrass.

SS2000 seed is coated for better planting and more reliable germination.

Seeding Rate: 2 lb./1,000 sq. ft.