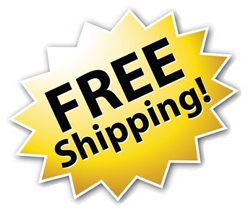 SS2000 Bermuda Grass Blend

SS2000 is a 3-way blend of Princess 77, Yukon, and Riviera bermudagrasses.

Bermudagrass is recommended for planting in full-sun sites where temperatures climb above 100 degrees.

Princess 77

bermudagrass produces golf course quality turf.

Yukon

bermudagrass was bred at Oklahoma State University for improved cold tolerance. Riviera has very dark green color and greens-up very early in the spring.

SS2000 Bermudagrass blend is unique for its diversity of plant breeding, which provides extra assurance of a superior lawn year after year.

Riviera

comes primarily from bermudagrass collections in China. Princess 77 has Australian bermudagrass in its plant breeding background. Yukon is bred from cold tolerant collections in Oklahoma.

SS2000 seed is coated for better planting and more reliable germination.

Seeding Rate: 2 lb./1,000 sq. ft.